Linda Doody is a Chartered Psychologist. She works as a clinician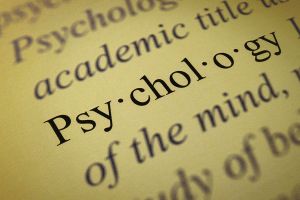 and part-time lecturer. Linda works with children and adults. Her interests are in the areas of social, cognitive and educational psychology.
Linda holds a BA(Hons) (Psych Major), MSc (Psych), Certs in Psych Testing, Adv.Dip. Couns, Cert & Dip. CBT, and Dips Mont.Ed. Before becoming a psychologist, Linda worked as a teacher and school principal. She has more than 30 years' experience working with children and parents, and extensive experience working with adults with various problems and difficulties.
Linda is a Chartered Member and an Associate Fellow of the Psychological Society of Ireland (C.Psychol AFPsSI), and a Chartered Member and Associate Fellow of the British Psychological Society (C.Psychol AFBPS). She is also a member of the PsSI's ASD Special Interest Group and has a Clinical 1 (CL1) qualification code with psychological test publishers.